CASE STUDY
TECHNOLOGY NICHE SITE
Grew a website from 6K monthly to 94K monthly visitors with social signals and link building.
Overview
Goal utama dari optimasi ini adalah untuk meningkatkan ranking keyword dari sebuah hyper-competitive niche. Sebelum di optimasi, posisi keyword ini masih stuck di rank #4 – #11.
Scoop of Project

SOCIAL SIGNALS

OMNI LYRA REGULER PBN
OMNI LYRA PREMIUM PBN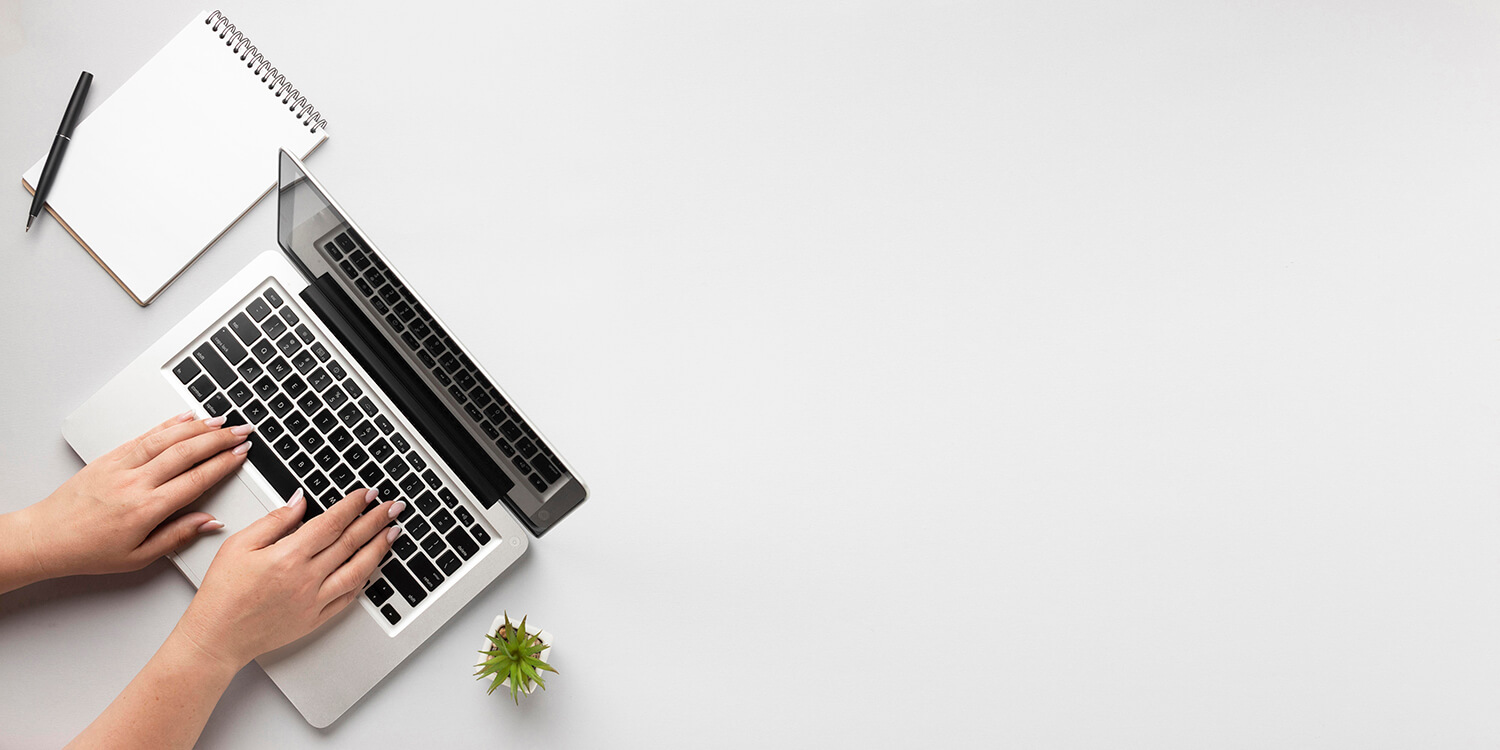 HERE'S WHAT HAPPENED

Dengan implementasi strategi agar justify dan activate backlink yang sudah ada di website client saat ini dengan Social Signals serta suntik keyword target yang stuck posisi rankingnya dengan Omni Lyra PBN, blog di hyper-competitive niche ini mengalami massive growth dalam organic traffic, menjadi momentum bagi blog ini untuk rank di top page 1.


Client: Senior Blogger
Industry: Technology
Spend: Medium-level
Results: 1.456% increase in organic traffic
Challenges: Hyper-competitive niche with a stuck ranking site.
Search volume: 301.000/month
Goals: Grow organic traffic to monetize site with advertising revenue by ranking in top page 1.
Services: Social Signals, Omni Lyra Reguler PBN,  Omni Lyra Premium PBN
URL: Homepage
Type: Landing Page
Duration: 5 months.
Campaign ini dimulai dengan competitor analysis dimana untuk website yang berada di ranking 1-3 adalah website yang sudah high authority. Meraih posisi di top 3 Google akan berpengaruh signifikan terhadap organic traffic karena top 3 Google adalah yang mendapat CTR (Click Through Rate) terbesar.
Mengerti bahwa niche teknologi yang digarap ini adalah termasuk highly competitive, Omni Rank's strategy team analisa peluang dan cara agar dapat meningkatkan relevansi dan ranking lebih baik di SERP.
Selain itu, karena keyword utama dan turunannya sudah memiliki pencarian yang tinggi, sehingga jika keyword utama dan turunannya berhasil rank di top page 1, maka akan mendatangkan traffic yang cukup banyak termasuk dari long tail keywordnya.
STRATEGY

Strategi yang diterapkan yaitu membuat hyper-focused content yang menjawab seluruh subqueries seperti long tail keywords yang berhubungan dengan keyword utama.
Dengan memakai teknik ini, maka Anda sudah bisa meningkatkan ranking dari long tail keywords dan menambah "sedikit" organic traffic website Anda.
Namun, ini bukanlah strategi "set-and-forget". Omni Rank rutin review halaman yang sudah di publish, revisi formatting, modifikasi pemakaian keyword, internal linking dan optimasi konten agar lebih baik.
Akan ada saatnya dimana keyword yang highly competitive ini membutuhkan external links untuk bisa mendatangkan traffic yang massive.
Omni Rank membantu analysis dan rekomendasi SEO strategy agar blogger client kami dapat bersaing di niche yang competitive ini. Social Signals dan Omni Lyra PBN yaitu sebagai pilihan kombinasi link building dari kami.
CHALLENGES
Niche Teknologi yang dipilih adalah termasuk very competitive keyword untuk ranking.
OPPORTUNITIES
Website memiliki clean history of external links
Advice client untuk strategic link building
EXECUTION
Content Optimization
Leveraged keyword research untuk mencari low competition keywords yang berpotensi mendatangkan lebih banyak traffic.
Link Building
2 packages of Social Signals sent
Built 2 Omni Regular Lyra PBN
Built 3 Omni Premium Lyra PBN
RESULT
1.456% INCREASE IN ORGANIC TRAFFIC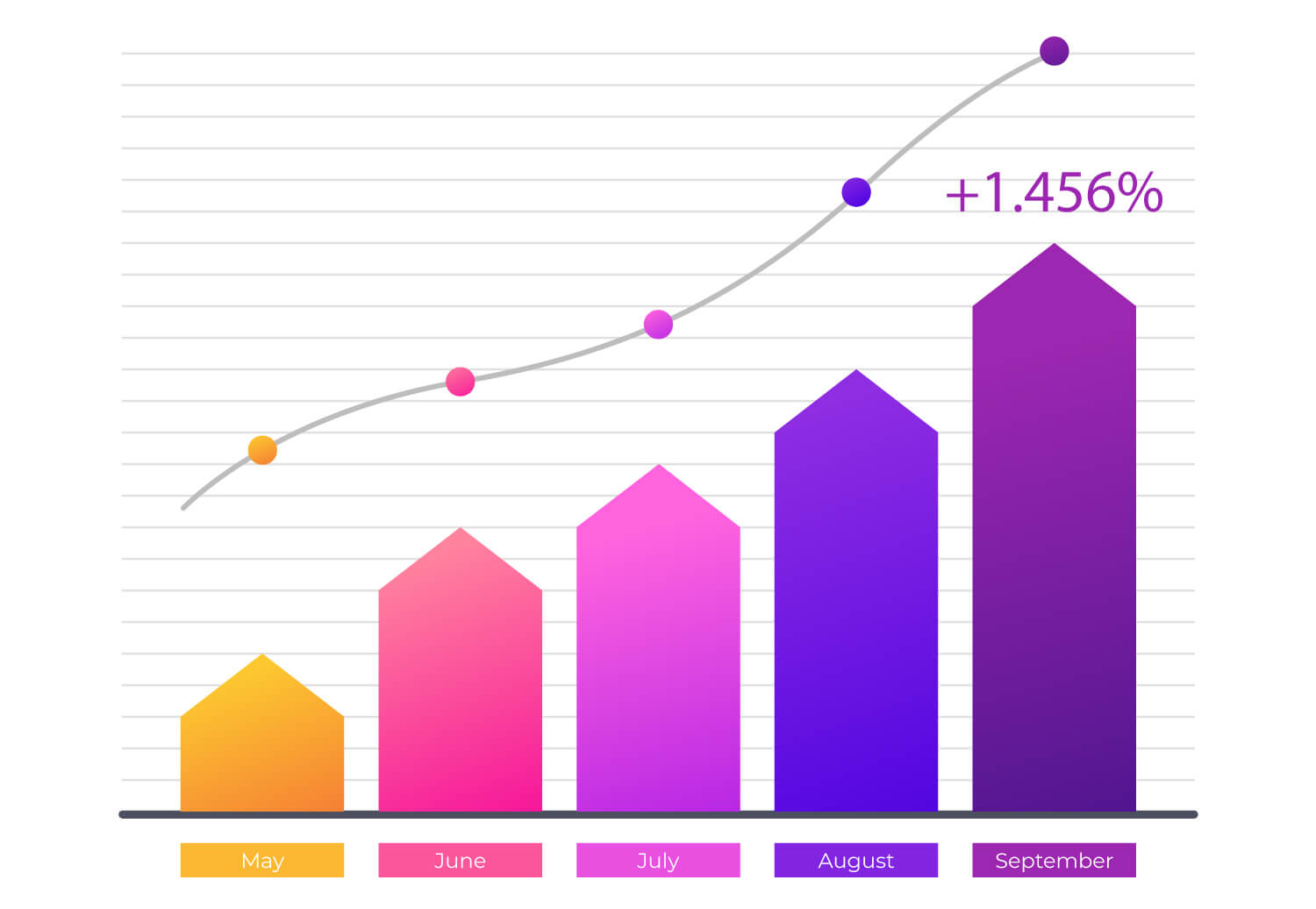 Omni Rank develop strategi SEO yang comprehensive untuk membantu client kami agar dapat push rankingya ke top SERP di niche yang competitive. Kombinasi dari hyper-focused content dan pemilihan tipe link building yang sesuai membnatu akselerasi perkembangan organic traffic yang massive untuk blog tersebut serta onpage optimization untuk hasil yang lebih maksimal.
ACHIEVED TOP 1 RANKINGS FOR IMPORTANT KEYWORDS (~87.000 MONTHLY ORGANIC VISITS)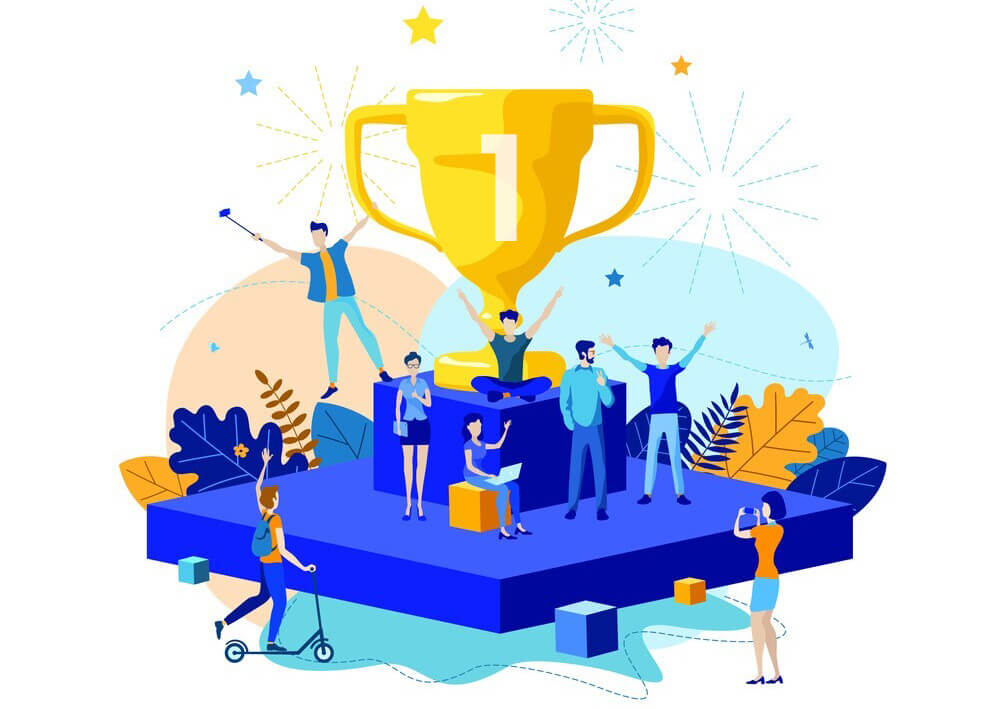 Saat ini, halaman homepage dari blog client ini ranking di top 1 results untuk main query dan related queries nya dengan total estimasi 87.000 organic traffic per bulan.
Article by Calvin Tedja
Calvin is the founder of Omni Rank, Conference SEO Speaker, and does result-based SEO.