The Gold Standard in SEO Auditing
Does your website hurt by the latest Google Core Update?

Do you want help figuring out the best SEO strategy for your site from World Class SEO?
Don't want to commit to monthly payments for an ongoing SEO management service?
Interested in a straight-forward master plan you can take action on right now?
If you answered "Yes" to any of the above then you are the person we want to talk to!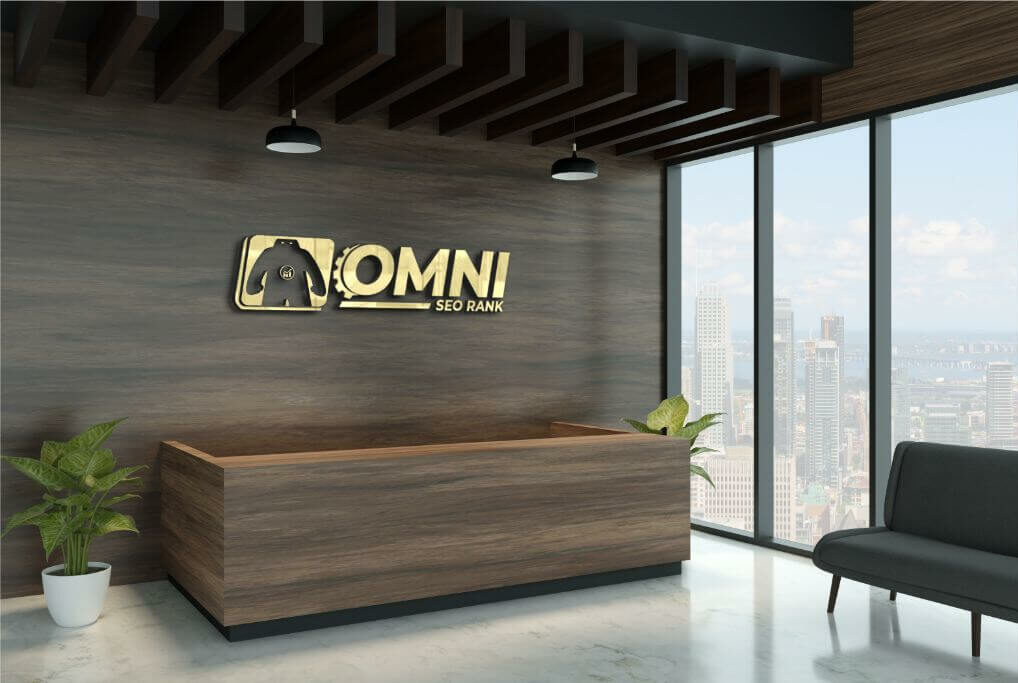 What Will We Do?
Here's why our audits are highly-renowned in the industry.
Hint: it's for a good reason.
Every Aspect Thoroughly Reviewed with a Detailed Approach
Manual Execution by Our Senior SEO Experts
Easy Instructions Any Developer Can Follow
Current Issues
We pinpoint on-and-off-site issues to help you understand what exactly is going on under the hood.
Recommended Fixes
We provide a checklist of proven steps that will help resolve all issues your site currently faces.
Step-By-Step Implementation
With guides and annotations every step of the way, it's easy to implement the recommended changes.
Well done Omni Rank. Website kami sudah menjadi top of mind di industri kami dengan positioning di page one Google.
Kami senang dengan semangat dan hasil pengerjaan dari team Omni Rank. Saat ini website kami sudah ranking teratas untuk skala nasional dan internasional.
Omni Rank luar biasaaaaa.. sekarang semua SEO website E-commerce saya cukup disini saja karena sudah bisa untuk ranking semua kata kunci high competition di Google.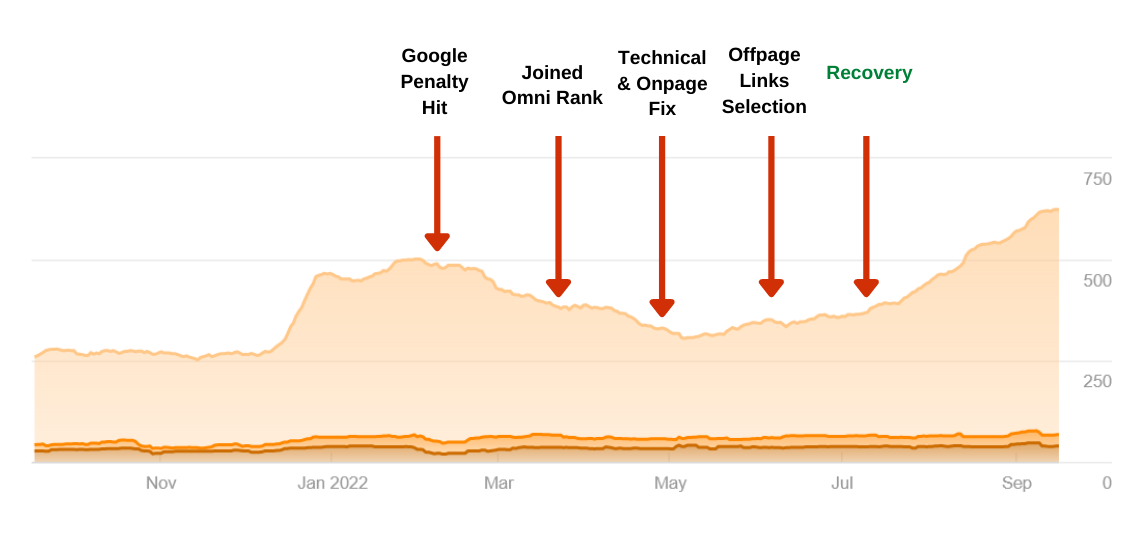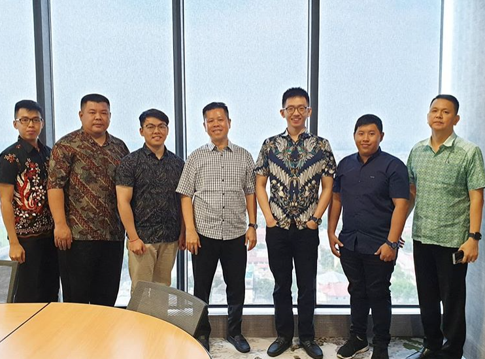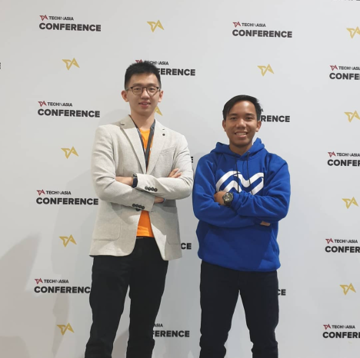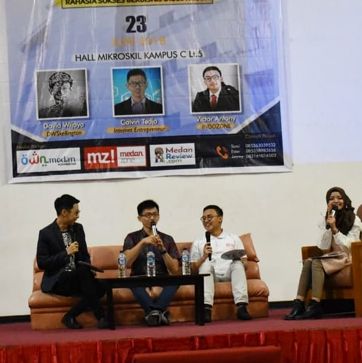 Photo with Mr.Usli (President Director of Mahkota Group/center), Mr.Toni (Independent Director of Mahkota Group/right), Head IT and Omni Rank Team.
Photo with Mr.Titis (Niagahoster IT representative)
SEO sharing session with Victor Antony (Founder of Indozone) and David Wijaya (Founder DWS kellington) at campus.
Ready to Take The Next Step?
Tell us more about your website! Fill out the form to get started.
Be sure to include the following:
Website URL
Website History
Any issues you are experiencing
…and any other information. The more, the better!
My team and I will look over the information and get back to you with a quote. Once approved, we'll send you the payment detail.
In-depth audits fee: Rp.3.600.000,-.
Once payment has cleared, your audit is added to the queue, and we will review and complete the audit within 2 weeks.