THE REAL SEO GAME CHANGER

IN 2020
Dethrone Your Competitors with
High Authority & Quality site

+ Free SEO Audit Report
ALL NEW Features in SEO Galaxy Evolution V3:
Content 400+ Words
More Premium Web2.0 Posts & Social Media
High DA Edu links (Avg DA 60+)
3x Times More Lethal with Average DA/PA 45+ Links
Google telah merubah banyak algoritma mereka seperti yang terbaru yaitu BERT Update, dimana membuat para online marketer kewalahan dan duduk diam, bahkan kemungkinan di update Google terakhir website anda terus menurun sampai semakin dibawah hasil pencarian. Ini dapat terjadi pada siapa saja, termasuk pemilik blog, online shop lokal, bahkan perusahaan besar. Anda harus tahu bahwa Diversifikasi, Anchor Text, Niche Relevant Links, dan Social Media sangat penting dalam ranking serta membangun authority website.
We're Guardians of the Galaxy 

and we're here to save you from 

Thanos (aka Google) again

.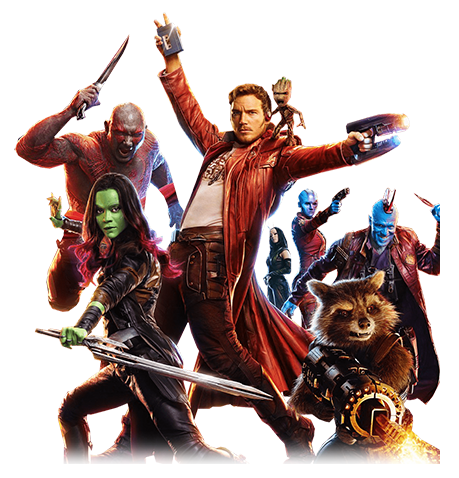 Sekilas dari apa yang kami lakukan: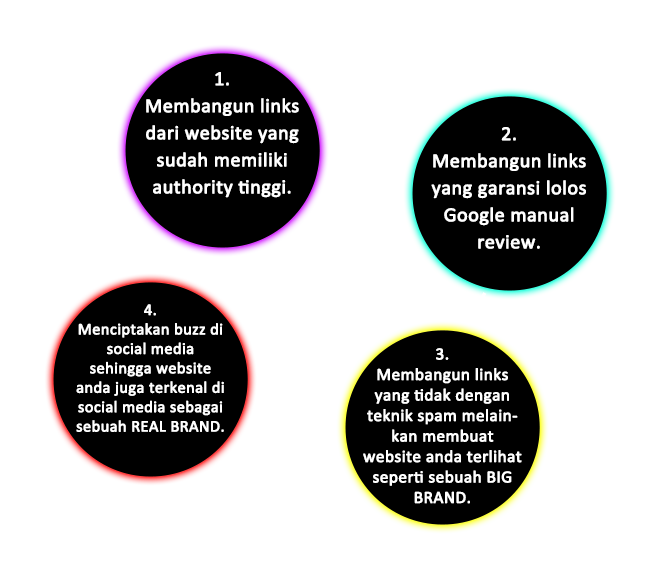 SEO Galaxy Evolution V3 membuat Google melihat website anda sebagai sebuah brand. Team SEO dedicated kami sudah memilih situs-situs yang populer di internet lalu post nama brand anda (contoh: nama domain anda) di situs yang sudah kami pilih ini. Kami link building hanya menggunakan anchor text berupa nama domain (brand) website Anda.
Teknik ini juga sudah digunakan oleh website-website yang terkenal seperti Okezone, CNN, Lazada, dan lain sebagainya. Ini sama sekali bukan teknik spam melainkan membangun authority dengan nama website anda di mata Google. Mengapa anda pusing dengan teknik lain sedangkan teknik ini sudah dipakai lebih dari 500 website terkenal di dunia?
Apakah teknik ini membawakan hasil? Dapatkah rank website saya? Ya, tentu saja bisa. SEO Galaxy Evolution V3 juga memberikan power berupa ribuan tier 2 links dan jika anda memiliki low competition keywords maka anda akan lihat mereka dengan sendirinya ranking di Top 100. Sekarang bayangkan real power dari SEO Galaxy Evolution.

SEO Audit Report Termasuk Score dan SEO Suggestions
Analisis Kecepatan Web
Analisis Tag (Title, Description, dan lainnya).
Analisis kode dan struktur web.
Analisis Social Media.
Analisis Web di Mobile.
Analisis Link.
Analisis Domain.
NOTE: Kami akan cek untuk halaman spesifik saja.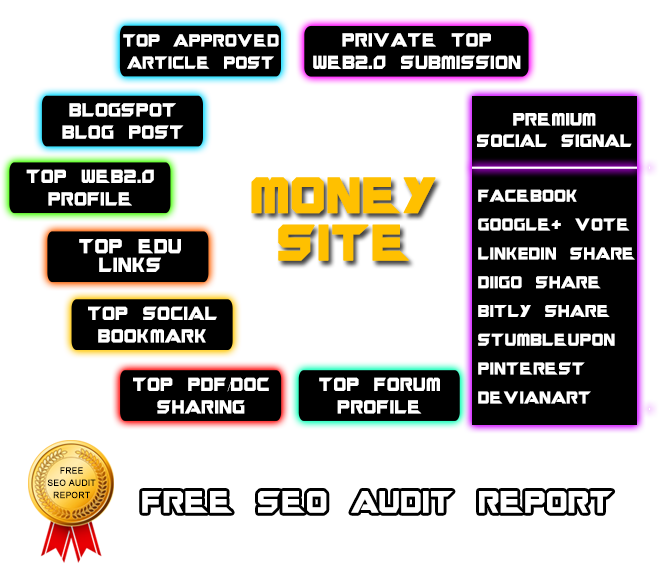 POWERFUL LINK BUILDING
PRIVATE TOP WEB2.0 SUBMISSION
Average TF 30+ dan DA/PA 45+ termasuk Blogspot, WordPress, Tumblr dan masih banyak lagi.
TOP WEB2.0 PROFILE
TOP SOCIAL BOOKMARK
TOP PDF DOC SHARING
TOP FORUM PROFILE
TOP APPROVED ARTICLE POST